Global strategic planning is a way to ensure that companies have a clear vision and plan and keep track of progress. It can define a long-term strategy or short-term plans, depending on the company's needs. It involves a comprehensive market analysis and dynamic analysis of the target region.
It is especially useful for companies that want to increase their market share or gain new customers. A strategic plan may help a corporate executive understand the opportunities and threats, where to invest resources and how to take advantage of new technology and market opportunities.
The importance of strategic planning has been growing in recent years, and companies are trying to improve the efficiency of their processes. Strategic management aims to determine the long-term direction of the business to create sustainable growth. Read this article to learn more about global strategic planning!
Top Considerations When Building your Global Strategy
A global strategy concerns the company's goals and the external factors that affect it. For example, if the world economy is unstable, then companies operating in that sector will have to adjust and possibly change their strategies. This planning process must be thought through before deciding.
Here are some considerations to make when exploring your next global strategy.
Assumptions
According to the research, there is a strong need for global strategies and a clear market understanding. You may be tempted to make assumptions when you do not understand the market clearly. However, it is important to remember that assumptions are dangerous and may lead to poor decision-making.
While planning a global strategy, it is crucial to ensure that the company's value is not underestimated and to avoid overestimating the reliability of the organization's current operational systems against the international marketplace. You should not make assumptions when making your global strategy. The most common mistake of companies looking to expand globally is assuming their current business model will always be relevant and carry the company to new markets.
If you want to be competitive in the market, you need to adapt your product or service model to meet the needs of today's customers. This approach requires you to look deeper into your business processes to identify your strengths and weaknesses. Depending on how you want to position your company globally, this can include reducing production costs or taking advantage of technological advancements to increase profit.
Looking Beyond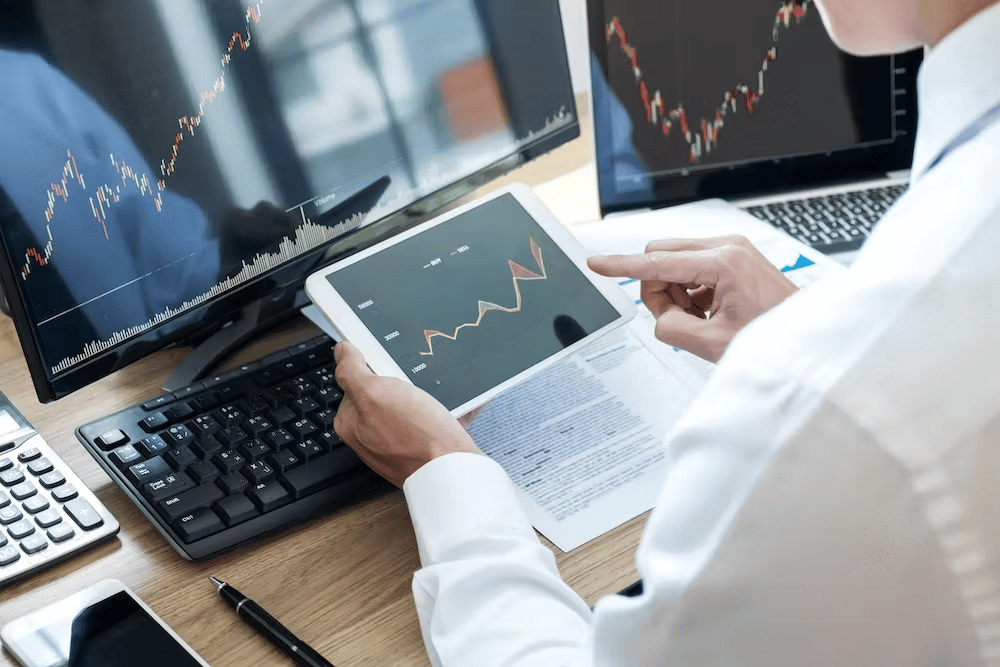 Looking beyond your local environment is crucial in implementing a global expansion plan. You must expand your horizons and think beyond the local market and your current policy. When planning, the business should make a careful examination of new markets and learn from other companies that have already succeeded in that department.
Companies must expand their sales and marketing reach to succeed in this environment. This means they must maximise their budget to expand their global footprint. This is especially true for established companies with a strong local presence.
The most common reason for failure in global planning is the lack of contingency plans. The best way to create such plans is for the company to anticipate obstacles that might arise outside their home country and plan ways to respond to them. This method showcases the organisation's flexibility and preparedness to undertake unexpected challenges efficiently.
Please Don't Rush
One of the most important areas for a company to plan for is its future. The business should not rush planning because it is difficult to predict the future, especially from an individual local perspective. Instead, focus on finding the best ways to evaluate risks and increase your chances of success.
The company needs to consider how it will handle its human resources, conduct market tests, and secure foreign suppliers. Companies must have a considerable idea of where they are heading to make the right decisions about their growth strategy and future policy. A strategic plan has to be written to maximise value for money, reduce risk, and avoid rushing into immediate investments.
Recruiting Talent Abroad
Organisations can reach out to recruitment firms that conduct global searches for future employees. It will allow companies to search for the right people and hire them based on their skill sets. It will also help them in background checks and job fit analysis. This will help companies find the talent they would have overlooked or hired based on cultural fit. This includes reducing your team's learning curve by finding well-suited candidates with the appropriate skill set.
Sustainability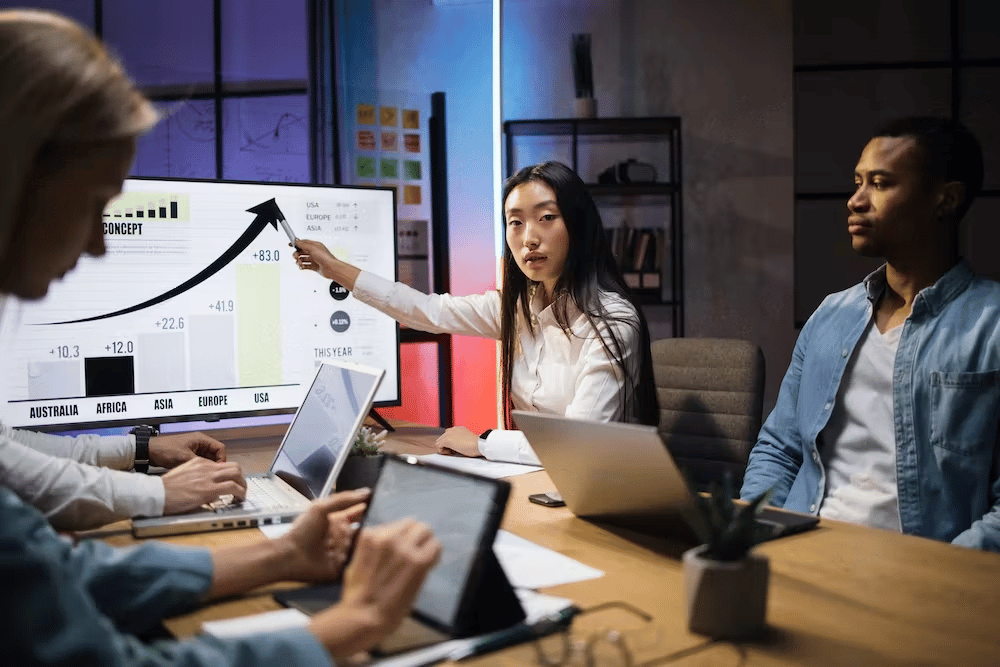 We are in a period of globalisation and technological change. To meet future challenges, your company needs to create a new mindset. The firm needs to consider all aspects of the business and focus on what matters.
With global strategic planning, there is a need to make sure the international company is well-positioned in all markets. You must know your competitors and market trends to do this. This will help you in mapping out ways to develop new products and services that can ensure that your growth is sustainable.
Conclusion
With the rise of global competition, companies need to plan for the future. They must keep up with their competitors and stay ahead of the game. The problem is that it is difficult for managers to plan a long-term international strategy. They are unfamiliar with all the information about their competitors, and they do not clearly understand what is happening in the market. Strategic planning is the process that can introduce many benefits to your company:
It allows an organisation to think about how it will do business in the future.
It provides insight into the most important areas that need to be addressed and how they should be addressed.
It helps organisations manage their finances to achieve their company's growth goals.
FAQs
What is the starting point of global strategic planning?
The beginning of a strategic plan is the most important part. It is where you decide on goals and objectives for your business, who you are trying to reach, what you want to achieve and how you plan to achieve it. The starting point for a strategic plan should be clear and well-understood by all stakeholders.
What is the main benefit of strategic planning?
The main benefit of strategic planning is that it helps to develop long-term plans for growth, and it also helps to set up a foundation for future success. The strategic plan should be based on the company's current situation to be used in future situations when it needs to change or improve its existing strategies.
How do you develop a strategic plan?
The strategic planning process involves the identification of key market opportunities, the development of product offerings, and the identification of target markets. The process includes establishing a product development strategy and identifying product targets, market opportunities, and potential competitors. This is followed by product development activities, including developing new products, releasing products in target markets, and expanding existing products to new markets.